Slide 1
Global Reputation for Manufacturing
Canada's largest province by population, Ontario has access to over 460 million North American consumers.
Slide 2
Globally Cost-Competitive Economy
The list of reasons to invest in the Ontario Manufacturing Alliance starts with Canada's exceptional economic fundamentals.
Slide 4
Regional, provincial and federal incentive programs are available to innovative businesses located in Ontario.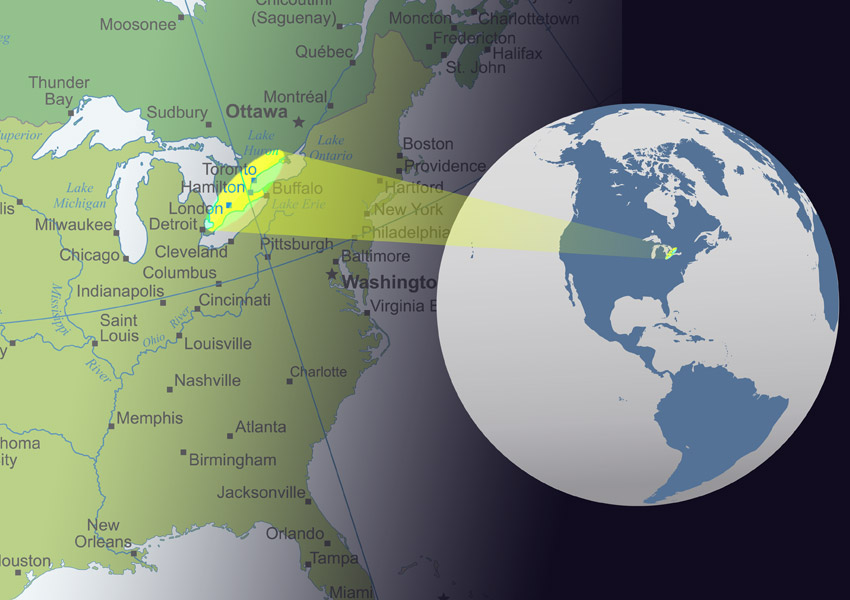 Ontario Manufacturing Communities Alliance
World Class Opportunities for the Manufacturing Sector
The Ontario Manufacturing Communities Alliance (OMCA) is a partnership of economic development organizations, committed to bringing new business opportunities to the Ontario (Canada) manufacturing sector.
OMCA works across the province to research locations that offer your business that most strategic fit. Our goal is to help you make the best decisions for the growth and prosperity of your business.
An extensive transportation network of airports, and border crossings to the U.S. connect the province with markets in North America and around the globe. Communities in the OMCA region are strategically located within a two hour drive of U.S. border crossings.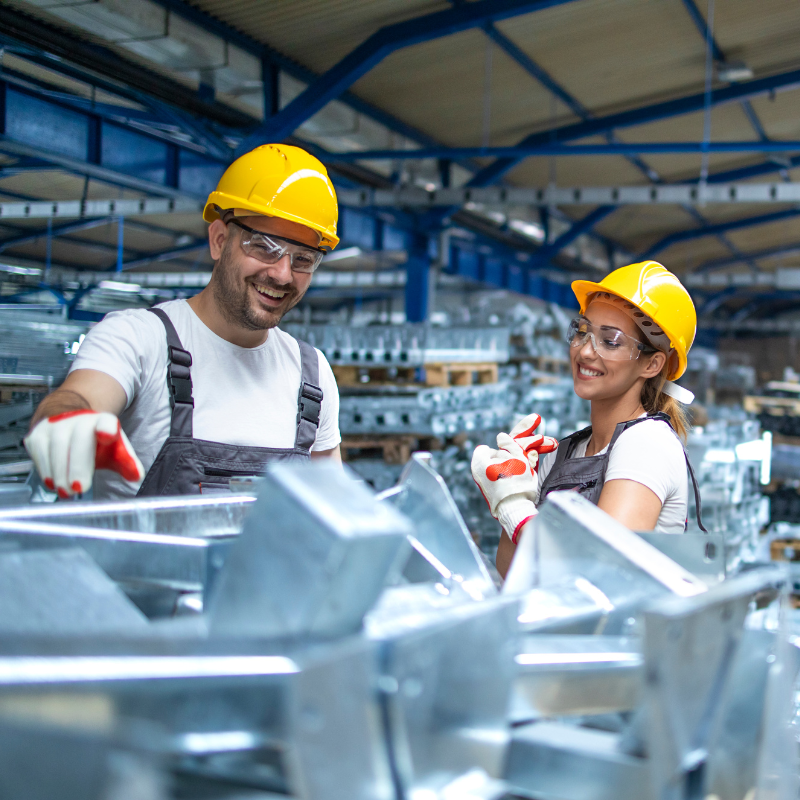 Low manufacturing corporate income tax rate, major R&D tax credits and a Canadian Dollar that is consistently 25-30% lower than the U.S. Dollar.
Stable Operating Environment
2nd most politically stable country in the world, with the world's 2nd soundest banking system.
Party to 14 international trade agreements including USMCA, CETA, TPP.
First in the G20 in human capital index for workforce skills and capacities and first among OEDC countries when it comes to post-secondary education attainment.
OMCA offers a number of economic development services to companies looking to grow in our region Get in touch using our contact form for more information.